Traffic Guidance

1. Most efficient: Airport Bayannur Tianjitai Airport is It is located in the town of Tianjitai in Wuyuan County, 33 kilometers from the city center Linhe District. Airport bus to the city of Linhe, RMB 15 Yuan, the aircraft is very suitable for runners who have the direct flight. Currently, Beijing and Xian have the direct flight, other cities need to arrive in Hohhot firstly. If the time is abundant, you may wish to arrange a few days stay in Hohhot, experiencing the exciting n customs of Inner Mongolia. I have been always longing for the train, shuttle in the plains of Inner Mongolia, the windows skipped the sheep and the sunset, scenes like a freeze frame.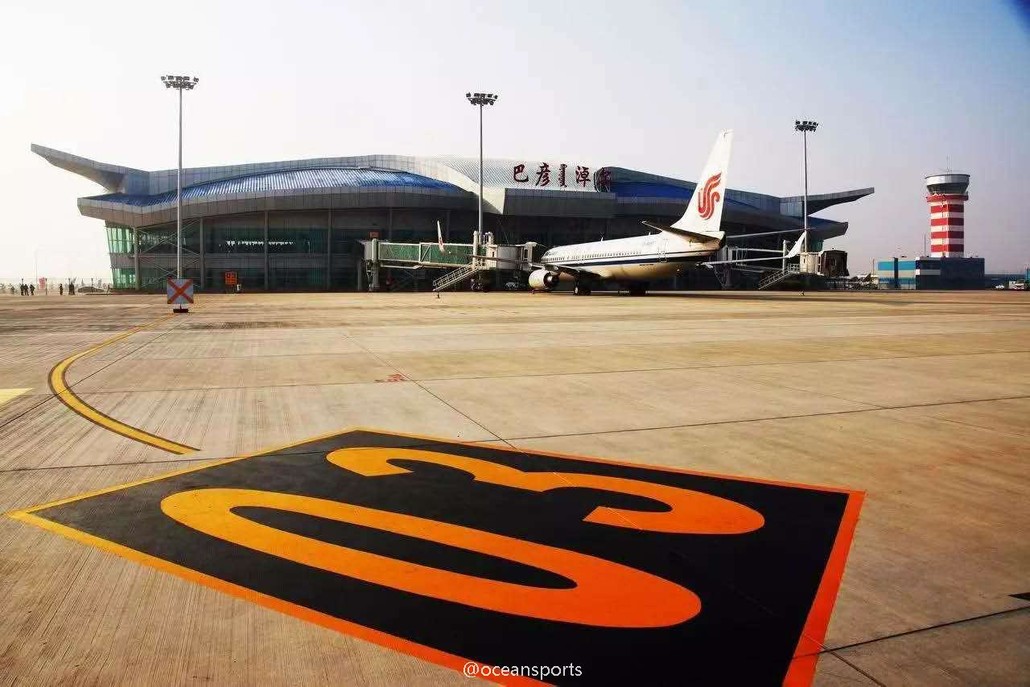 2. Most convenient: train, Bayannaoer City Railway Station is Linhe Railway Station. 7 trains a day to Beijing. A daily train from Bayannaoer to Hohhot, Baotou, Ejinaqi, Wuhai, Tianjin, Xian, Lanzhou, Xining, Yinchuan, Shenyang and other places. Take a transfer train in Beijing for the runners from southern will be a good choice.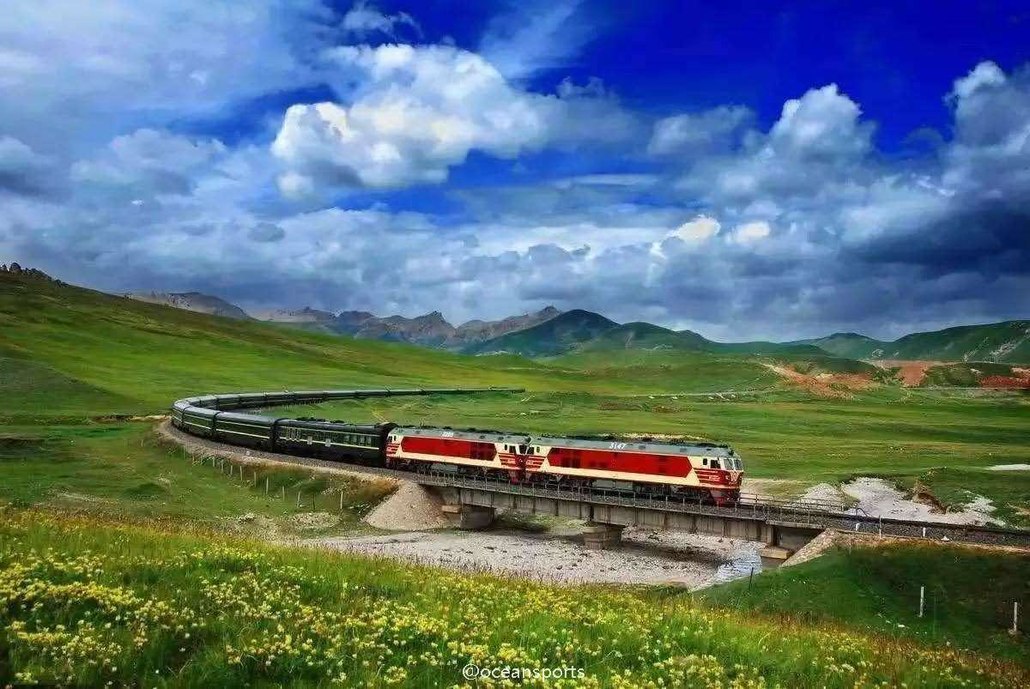 3. Most freeride travel: self-driving The area of Inner Mongolia is really too large, there is so much fun, Self-drive traveling is the most relaxed and pleasant way. Ask two or three friends, bring delicious food and beer, go wherever you want to go, as long as do not forget the destination is Bayannur. Driving through the Inner Mongolia, even the wind is filled with the taste of youth.
Special recommendation: drive to the west along the Beijing-Tibet high-speed, passing through Zhangjiakou and Hohhot, enjoy magnificent mountains and rivers along the way.